Fundraising
There are various ways in which you can help us raise valuable funds to enable us to continue our work:

By Text


Text DEED11 £ followed by the number of pounds you wish to donate to 70070.   Texts are charged at your mobile phone operator's standard rate. Tyneside Women's Health will receive 100% of your donation. You must be 16 or over and please ask the bill payer's permission. For full terms and conditions and more information, please visit www.justgiving.com/info/terms-of-service
JustTextGiving is a free service. The only charge will be the donation itself.
The amount you're donating will be added to your mobile phone bill or deducted from your pay as you go credit. Have that in mind when choosing the amount! 

We also accept cheques which can be posted to our Head Office made out to Tyneside Women's Health.
 We regularly hold fundraising events where you can get involved so keep an eye on our events and news pages!
GET INVOLVED! START FUNDRAISING FOR US!

Raise money via the internet!


Use Everyclick website and make it your search engine. This way, every time you search something on the internet, every time you click, you raise money (10 clicks make 1p, so click away!).


 Here's how it works:


Click on the link everyclick.com
Click sign in
Click create a new account filling in the details and creating a password
Find TWH and make it the charity you donate to
At the top left of the main page there will be option to add an Everyclick searchbar – choose it and next time you open Internet Explorer you will be searching through Everyclick instead of Google or Bing
Avid online shoppers can go one step further.
On Everyclick website you will find this logo: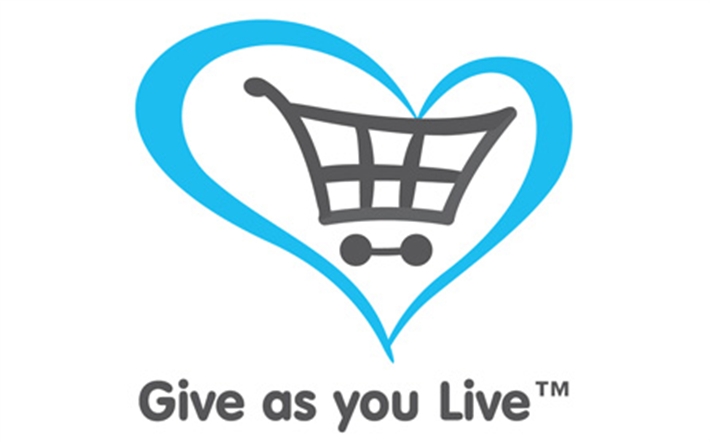 Give as you Live is a shopping website which contains all the online stores enrolled in the fundraising programme. By buying a product from one of the stores that store will donate money from your purchase to Tyneside Women's Health.


No need to create yet another account! Everyclick and Give as you Live are interconnected, so you can use the same login for both.
Install Give as you Live on your PC.
Shop online as usual. Stores which support Give as you Live will be highlighted in the search results by the Give as you Live logo.
There are thousands of stores available, including Tesco, Asda, Amazon and the main high street chains.
You don't pay extra and yet you're helping to raise money towards us!
There is even a Give as you Live app for your smartphone or tablet! 
Thank you for your continued support!